Mission Patterns on the move to new base at Callywhite Lane, Dronfield
09 November 2021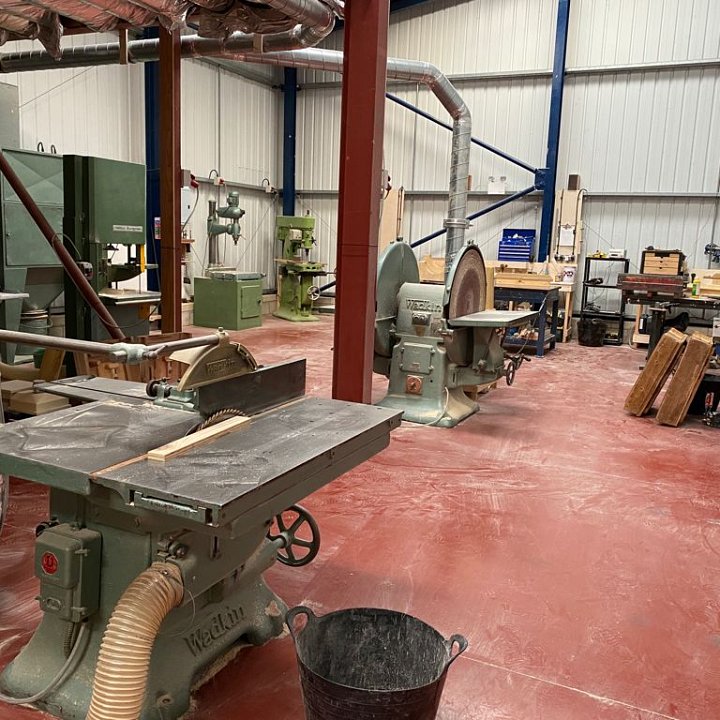 After more than 5 years at our Whitting Valley Road premises, Mission Patterns was literally bursting at the seams, whilst a growing client base meant that we needed to both increase production capacity and bring in new kit.
So, when our new unit at Callywhite Lane, Dronfield became available, there was no hesitation.
It's 3331 sq feet or 309.5 sq metres of spacious new unit, plus a mezzanine - with easy parking for any customers that visit.
And plenty of space for the new machines that are on order - updates coming soon!
The image here gives you an idea of the space before we filled it!
We're in and up and running now - the move was hard work but definitely worth it as the benefits to the business and our customers are already being felt.