Quick on the drawer!
15 February 2016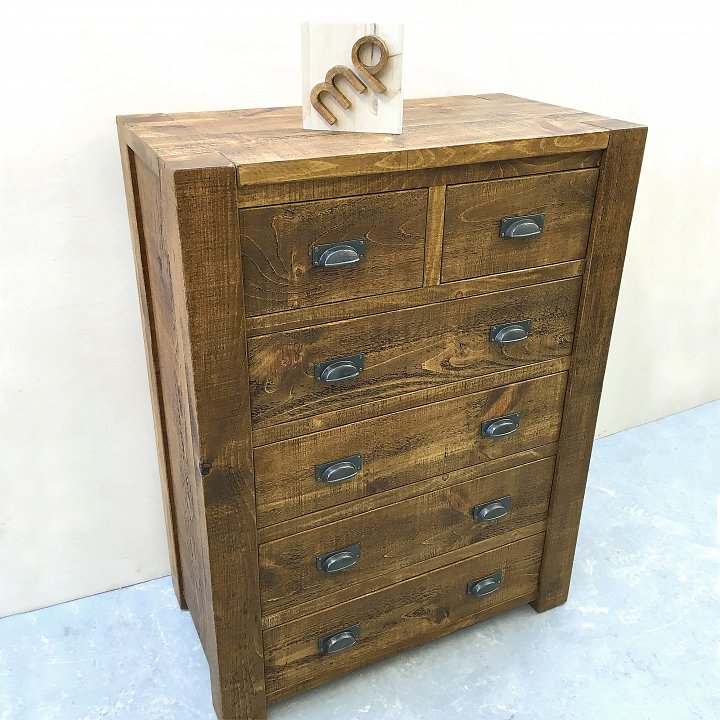 Really pleased to receive this testimonial from a client regarding a bespoke tall chest of drawers, made to quite a tight deadline. You know how it is when you want to get a decorating/refurbishment project finished!
"Could not be happier with the furniture I have had made by Mission Patterns. Such beautifully made and gorgeous products that I am over the moon with!
The service was fantastic; Ryan completely understood my needs and gave his expert advice when I needed it in a professional & friendly manner. He knew exactly what I wanted and he created it! Super fast too!
We have used Mission Patterns in the past and most definitely will be doing in the future!! Definitely highly recommended".