New workshop all up and running now...
28 February 2016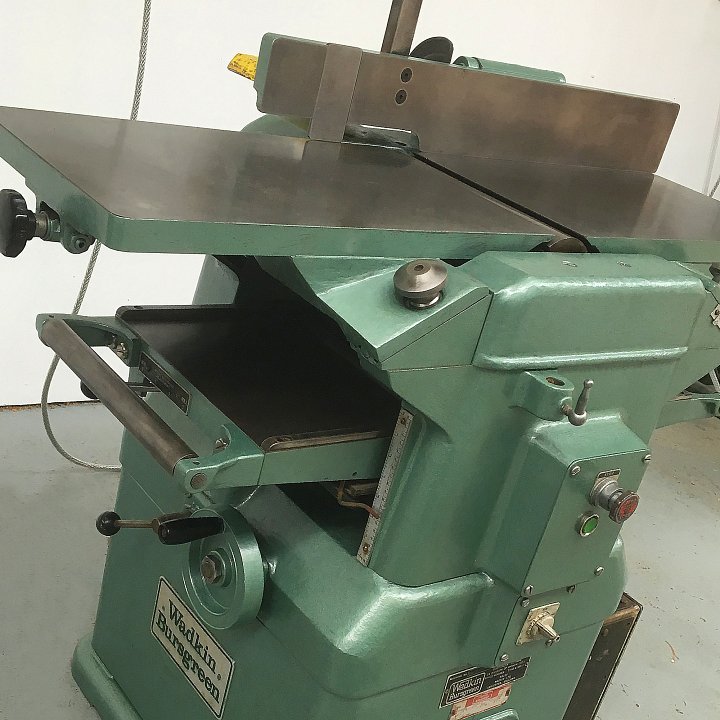 It's been a busy few weeks getting the workshop fully equipped and laid out just as I want it, combined with a few trips around the country to buy 'hard to find' pieces of kit.
All done now though and very pleased with the results - looking forward to showing clients around!
At the same time we've been putting the finishing touches to the new corporate identity and website; the website is fully responsive for desktop, tablet and mobile and will showcase latest projects as time goes on.